 Welcome to DoggieVentures!

Our company is your reliable dog walking and pet sitting service in Edinburgh. With over 25 years of experience in taking care of many of our own pets, we are now here to help you. Nomatter what the reason, too busy at work, had an accident, going away on holidays, or you simply just cant find the time, we can help with anything  from hamsters to horses, rabbits to retrievers, persians to pesquet's parrots ... and everything furry, feathered or scaly inbetween!

Our main areas for dog walking and pet sitting are: Cramond, Granton, Stockbridge, Newhaven, Leith, Restalrig, Northfield, and Portobello.

Other areas for dog walking and pet sitting will be considered depending on your requirements so please do not hesitate to ask.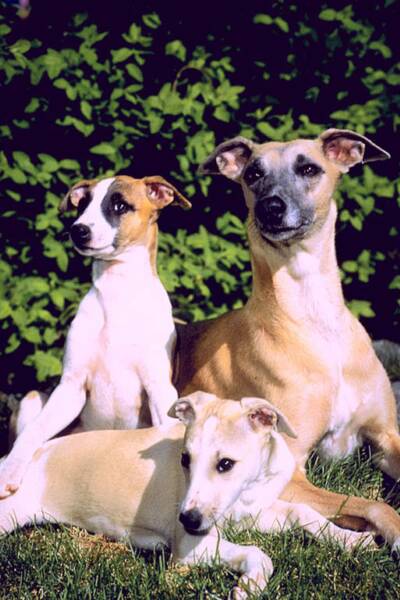 07828537266

















         : doggieventures@yahoo.co.uk